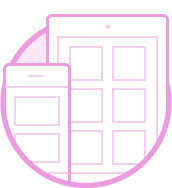 PPC Ads
Instantly get into the top 3 positions for your most valuable search terms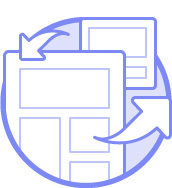 Retargeting Ads
Get potential customers back to your website once they have already been there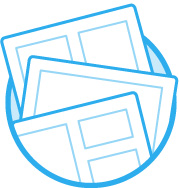 Social Paid Ads
Social Paid Ads will put you right in front of your desired audience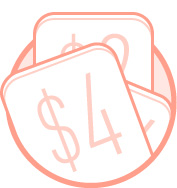 Local Search Ads
Get found in local listings on Google, Yahoo and Bing. Not to mention all Mobile devices as well as many other top listing sites.
Don't take our word for it, meet with us and let us show you what we can do for you now, your competition already is.
In todays world where everything and everyone is practically connected via brain implant Social Networking is the key to connectivity with your audience. Never in the history of the world has there been a mass of people on one application or two applications rather since AOL and Myspace. Google and Facebook are the heavyweights in the Social Networking scene. Twitter comes a close third and is important and the others like LinkedIn, Google Plus and Youtube are also added benefits if used right.
We take the worry out of it, consolidate it and do it for you. If you are a Utah'n you are most likely in the DIY category and we can show you how it is done. We have methods that literally take moments a day to get a message out to ALL your networks and thousands of potential clients per day.
PPC or Pay-Per-Click campaigns are amazing at getting instant traffic to your site on their way to becomming your next client. We have partnered with GroFire to bring you the top experts in the industry in PPC marketing. Every client of theirs that let them manage their campaigns never walk away, they are clients for life since they would be fools to go with anyone else.